Stretch, a new community? What does it mean?
The dictionary gives us a hint: "be made or be capable of being made longer or wider without tearing or breaking". But how is it going to be related to the concept of community?
Stretch is an everyday word for dancers.
Without proper stretching, the body can't reach its full potential and becomes vulnerable to injuries. If you're a dancer, stretching is part of your daily routine. Maybe it's the very first thing you do in the morning or the last in your evening. Stretching is as essential as breathing. Stretching is what makes you ready to take the stage. It's what makes you ready.
But what's your stretching routine outside the stage or the dance studio? Are you ready to face the challenges of the sector?
We know how hard it is to work in dance: a demanding art form both for the body and mind. With a significant freelance workforce, it can get lonely to make it through. You most likely end up wearing multiple hats and learning how to be a producer, a marketeer, an admin, and – lastly – an artist.
Our team at diagonal has been deeply thinking about this issue over the last year. Thoughts became conversations. Conversations into brainstormings: how can we stretch the dance sector without tearing or breaking? How can we serve the community of dance professionals out there?
At last, brainstorming became action. We started envisioning a community where sharing, listening, and first-person experiences were the foundations to strengthen the sector, where all people working in dance have their voices heard. A community supporting challenges through networking and professional development opportunities. This is what Stretch means to us.
And now, you can also be a part of it. Join us at https://diagonaldance.com/stretch/.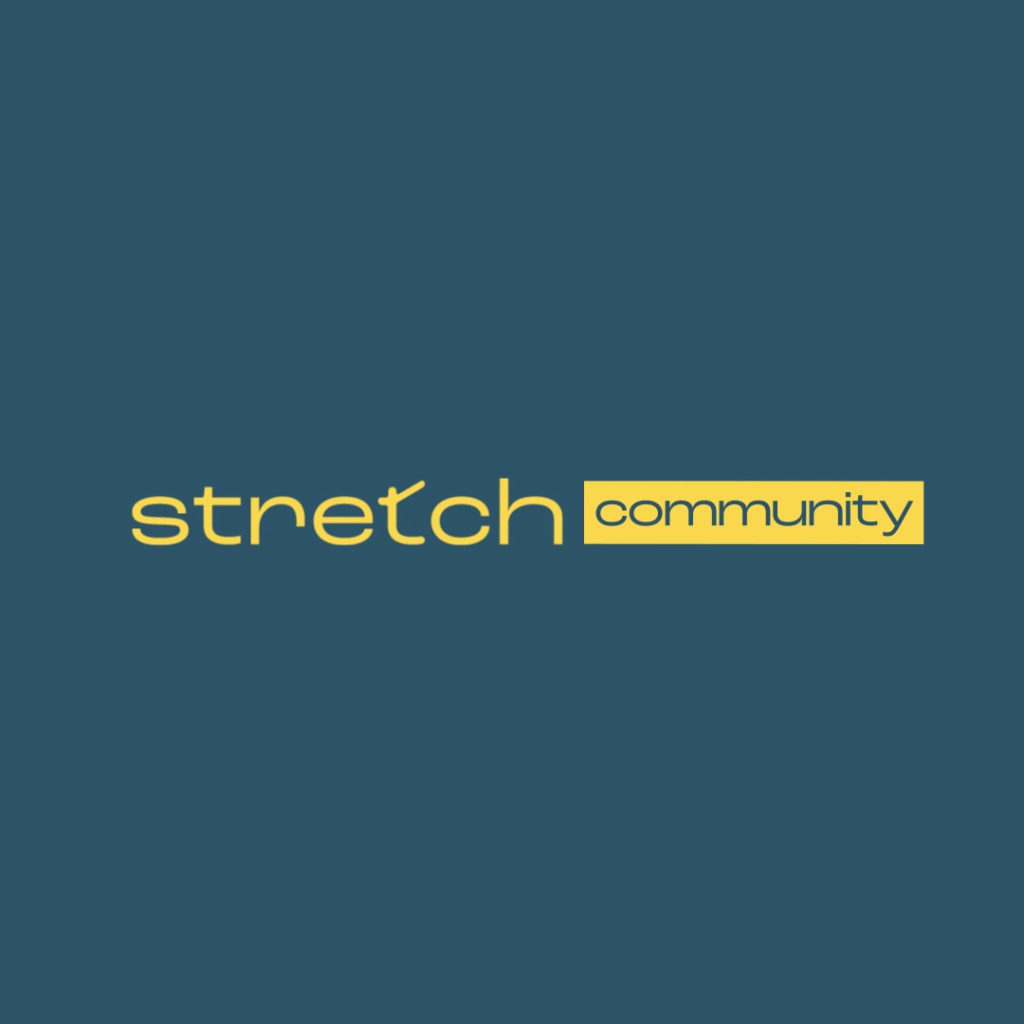 We are thrilled to welcome you to our network, our community of dance makers on and off the stage. Students, recent graduates, experienced professionals, freelancers, and organisations are welcome to join us. Let's learn from each other. Let's STRETCH.
If you work in the sector, you can join us – online and offline. Our Slack Community brings relevant conversations that matter to the dance world now. You can also ask your questions or share your stories. You can establish new collaborations, and discover events and relevant tools that help you navigate into the dance field.
Nevertheless, we have more news for you. Thanks to the support of Arts Council England and Arts Fundraising and Philanthropy, we are able to bring this community to real life and organise a 2-day event in London. Stretch is also becoming a conference & showcase event with the programming of panel discussions, professional development workshops, and networking opportunities open to everyone working in the sector, no matter the occupation or career stage.
We will share more about it soon, but we can already let you know that this event will happen in March 2023. In the meantime, warm up with our new slack community. We promise it will get stretchy.
Let's build something great together. We're very excited to have you with us on this journey.
With love,

Your diagonal team
Ines, Bernardo, Barbara, Michael